Pasco-Hernando State College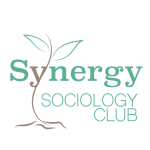 Available at :
West Campus
Seeks to foster productive interactions among students and across diverse majors, to promote cooperation between diverse cultures on the campus and in the community. They also stimulate fellowship among students interested in sociology, to explore issues and applications in the field of sociology.
Questions?
Complete the form below.