Pasco-Hernando State College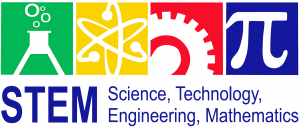 Available at :
East Campus, North Campus, Porter Campus, Spring Hill Campus, West Campus
Join us!
STEM Club brings like-minded students from the science, technology, engineering, mathematical and medical fields together. Students will have opportunities to collaborate with others in their academic domain, learn about career opportunities from in-the-field professionals, gain access to STEM volunteer opportunities, and much more.
Questions?
Complete the form below.