Pasco-Hernando State College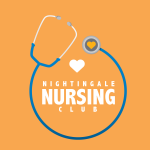 Available at :
North Campus, Porter Campus, West Campus
The Nightingale Nursing Club is open to all students. The club aids in the preparation of nursing students and pre-nursing students for professional responsibilities. Nightingales provide programs and activities that are representative of current professional interests.
Questions?
Complete the form below.