Pasco-Hernando State College
True Anime and Gaming (TAG)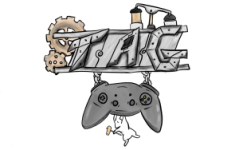 Available at :
East Campus, North Campus, Porter Campus, Spring Hill Campus, West Campus
True Anime and Gaming (TAG) provides an outlet for students to gather together and experience the world of anime and gaming. 
True Anime and Gaming (TAG) Meeting Information
Fall 2022 True Anime and Gaming (TAG) meetings will be held collegewide using Zoom on Fridays at Noon.
Spring Hill Campus will host in-person meetings each Wednesday at 2 p.m.
West Campus TAG club meeting schedule is the default for the virtual collegewide club-specific meetings unless otherwise noted on the club campus-specific homepage.