Pasco-Hernando State College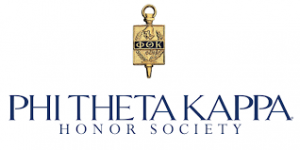 Available at :
East Campus, North Campus, Porter Campus, Spring Hill Campus, West Campus
Phi Theta Kappa (PTK) is an international honor society. PTK members are guided by hallmarks of scholarship, leadership, service and fellowship. Members are also recognized in the graduation ceremony. To be eligible for membership, a PHSC student must have completed at least 15 credit hours with a 3.25 GPA.
Questions?
Want to learn more about PTK? Complete the form below.